Encantar Leather Apple Watch Strap - 42 mm / 44 mm - Natural Camel Colour
Regular price

INR 2,499.00

Sale price

INR 2,499.00

Regular price
Description
Tapered with handsome aesthetics and neatly handstitched, the Encantar strap stands out of the crowd. Made from vegetable tanned leather, the strap develops a beautifully patina with time, creating a handsome, rich leather strap with a look that is uniquely yours. Each strap is fitted with OEM Apple Lugs and sharp detailed stainless steel buckle.
Natural Camel colour Cow Vegetable Tanned leather that age beautifully and does not cause irritation on skin
Fitted with the compatible Apple Lugs made from industry leading 316 stainless steel
The strap fits 42 mm of Series 1, 2 and 3.
The strap fits 44 mm of Series 4
Wrist Size Fit : 170 mm to 225 mm
Easy to install and remove
Does Not Get Under the Skin:
We understand that wearing a watch on the wrist can be tiresome after some time and sweat from day-to-day chores causing irritation or discomfort, however, not anymore! Our iWatch Band from the house of Aldona has been crafted with a skin-friendly hypoallergenic material that provides comfort and relief.
Modernity
Designed for the modern professional, this band features a sleek and minimalist design that exudes a sense of sophistication and elegance - making a subtle yet impactful statement wherever you go. The matte black buckle and Apple lugs are made from industry-leading 316 stainless steel, ensuring that they are not only stylish but also durable and long-lasting.
Choose Your Band According to Your Mood:
Easy to install and remove, the iWatch band makes it convenient for you to switch between bands depending on the occasion or your mood.
View full details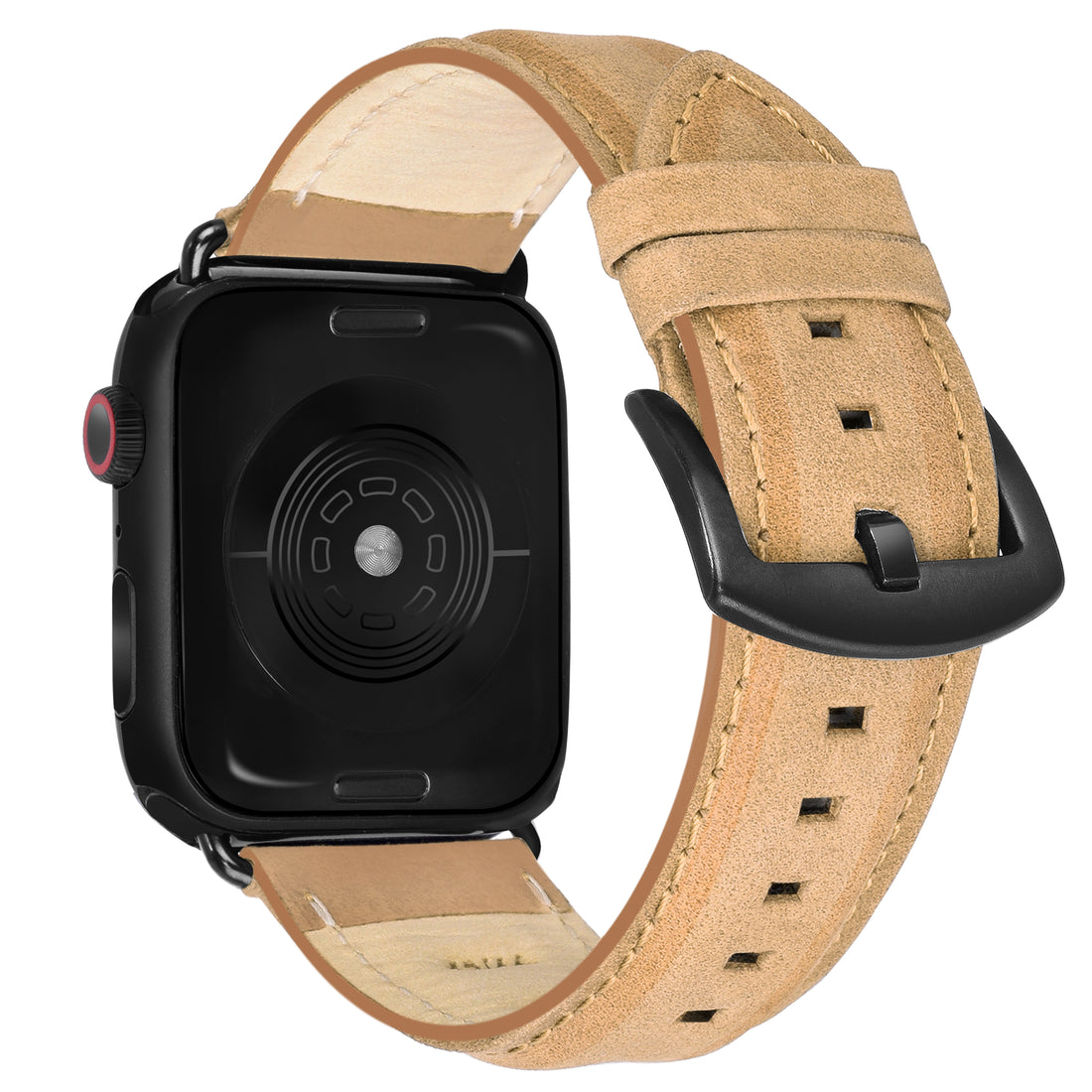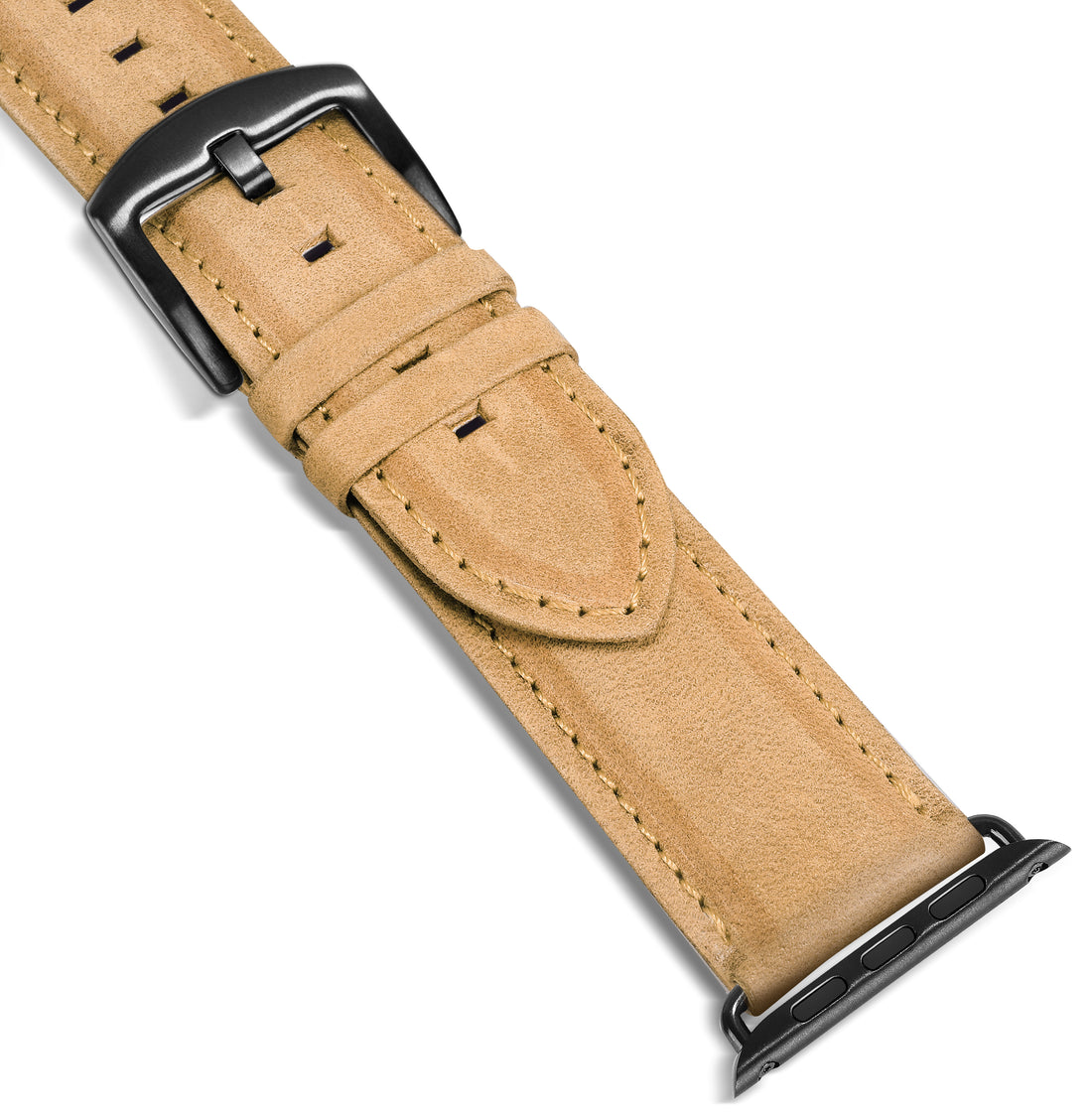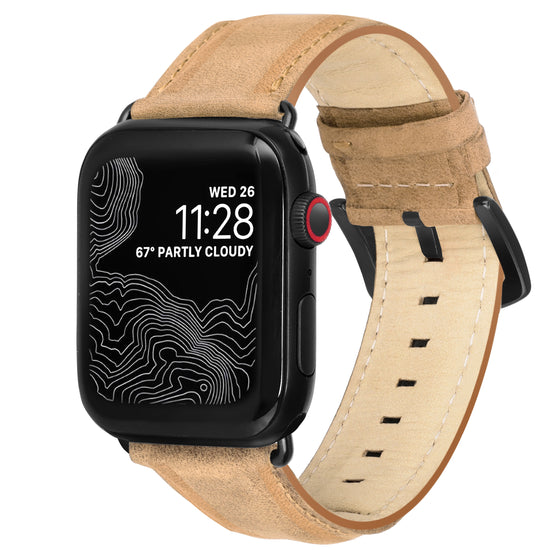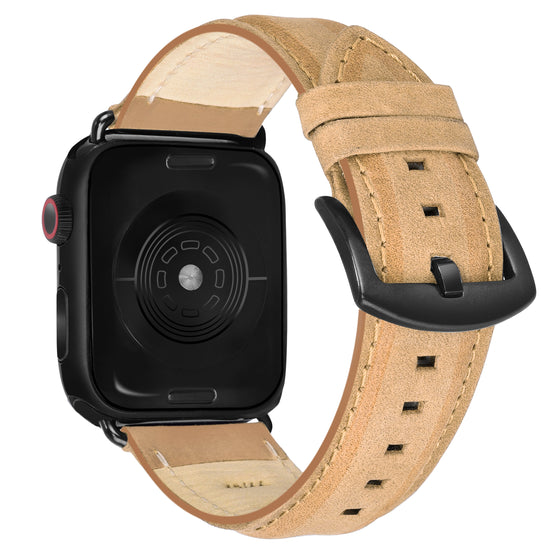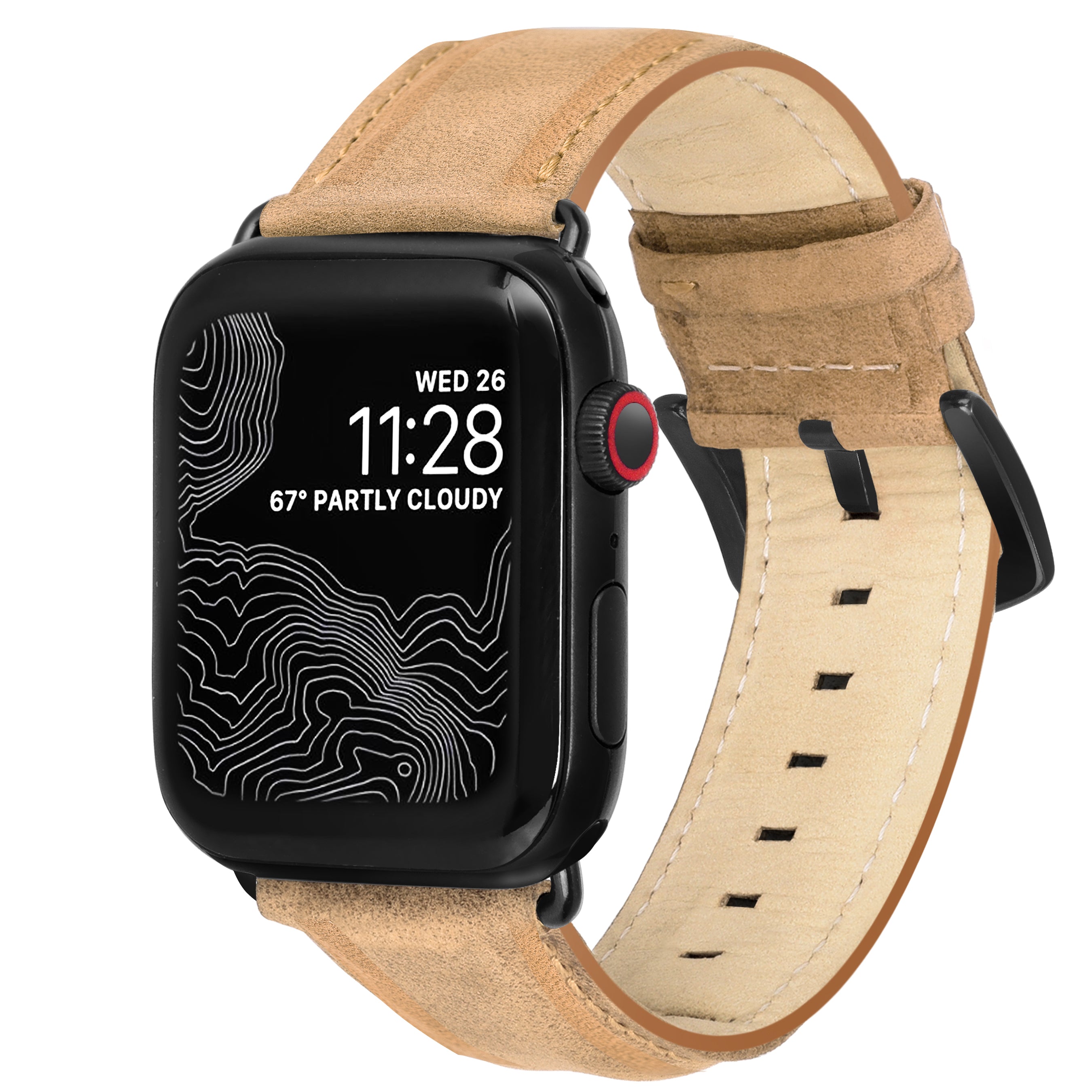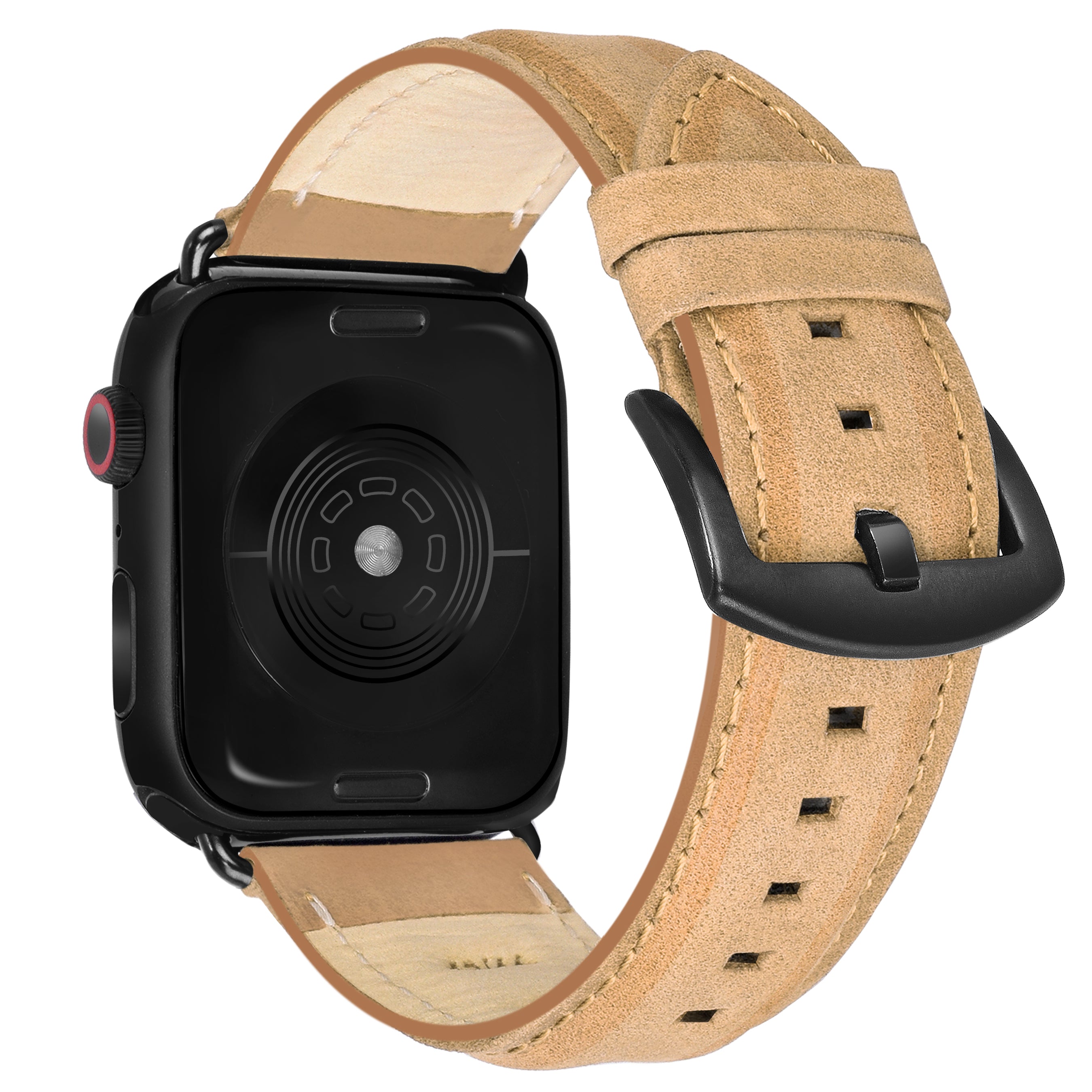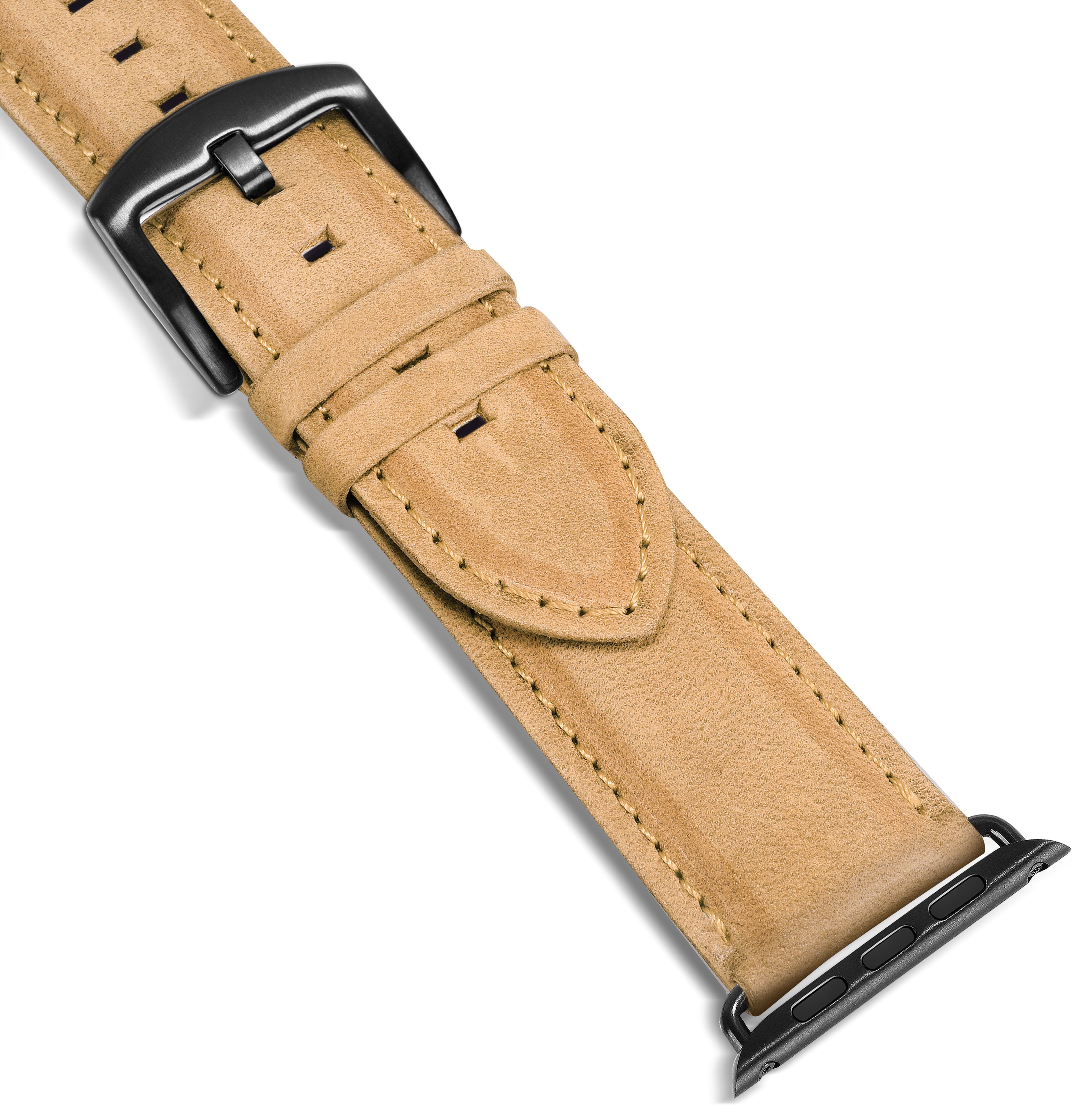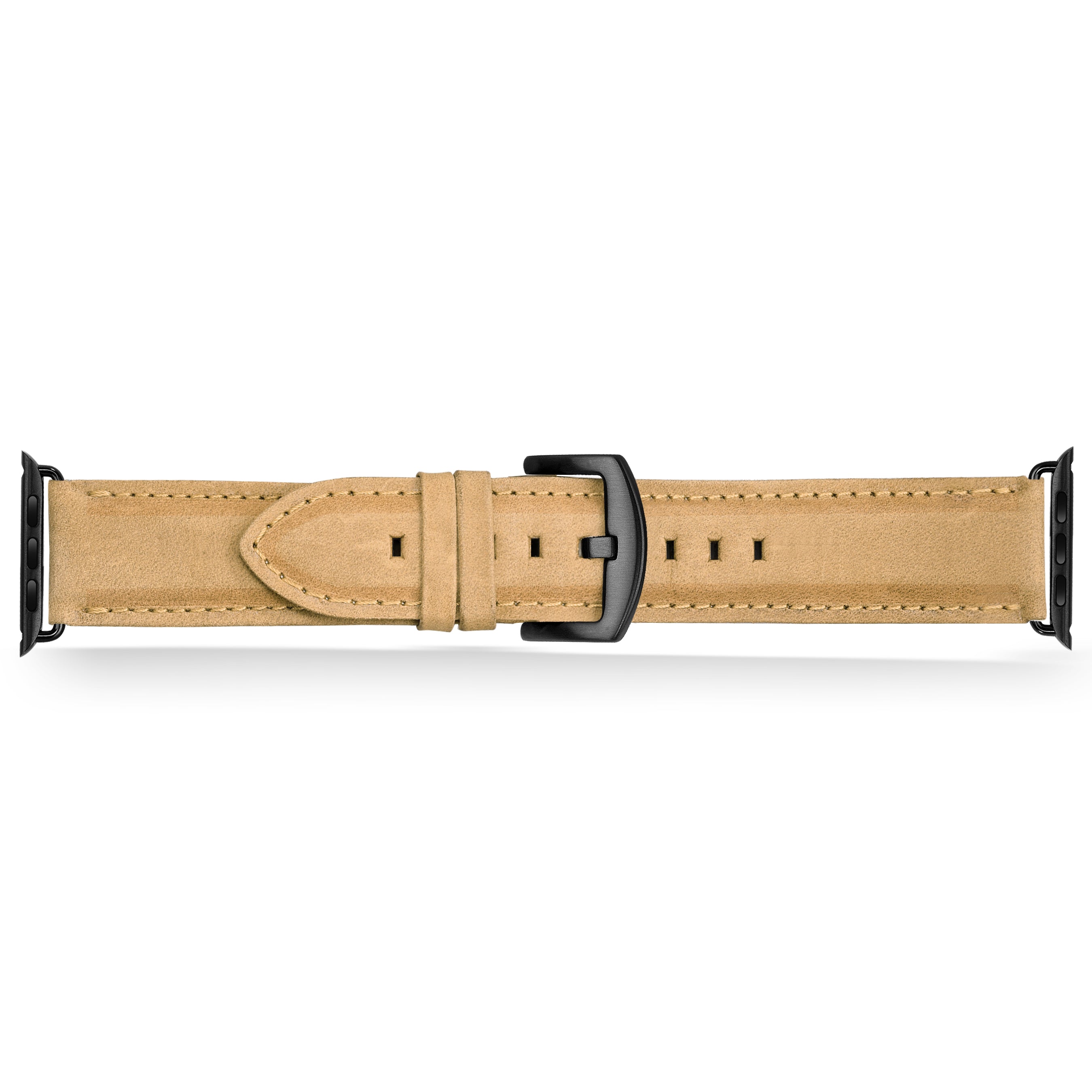 Featured Items
You May Also Like